Our regular event, the hands-on IEC 61850 training session in LINTE2 Laboratory, organized in co-operation with Gdansk University of Technology, Faculty of Electrical and Control Engineering, was met again with big interest of companies operating in power systems business. The 2023 edition of our training session gathered 18 participants from 8 companies, most of them strongly involved in the course subject. All seats booked !
In this year we put special emphasis on the following topics:
Edition 2.1 of the IEC 61850 standard.

Complete process of the IEC 61850 based system engineering with ICT and SCT (building an SCD file from ICD files based on system requirements, IED configuration using the created SCD file, generation of an IID file for the next iteration of building an SCD file).
Sampled Values communication in accordance with the IEC 61869-9 (this option is already supported in our testing and simulation toolset).
Secure IEC 61850 communication in accordance with the IEC 62351 (secure client-server communication based on TLS and ACSE is already supported in our testing and simulation toolsets).
Portable software solution implementing the protocol converter with the IEC 61850 server interface on the uplink.
We would also like to express our special thanks to professor Andrzej Augusiak and professor Robert Małkowski from the Faculty of Electrical and Control Engineering for extending the agenda of our course by presenting the experiments conducted in LINTE2 Laboratory.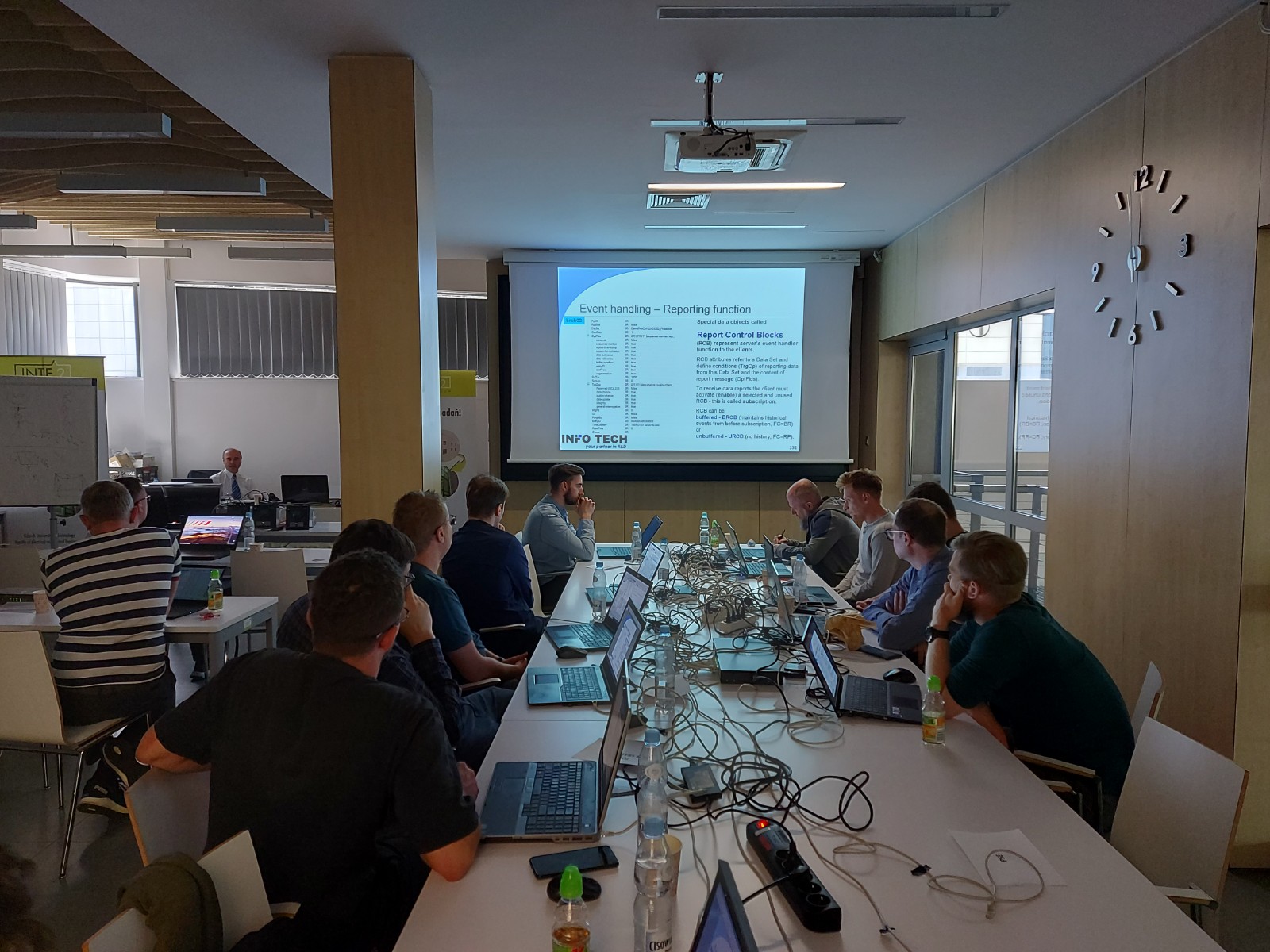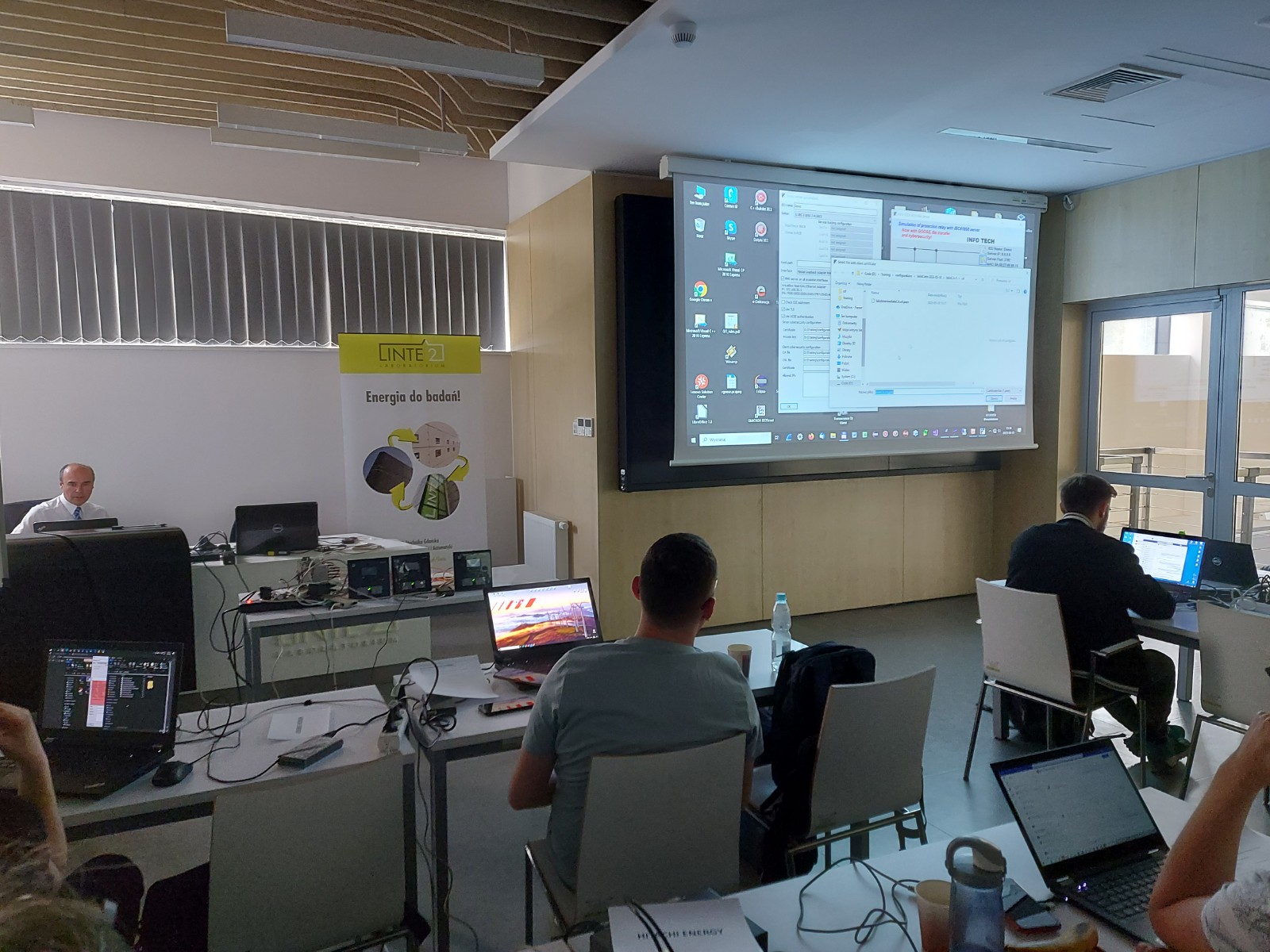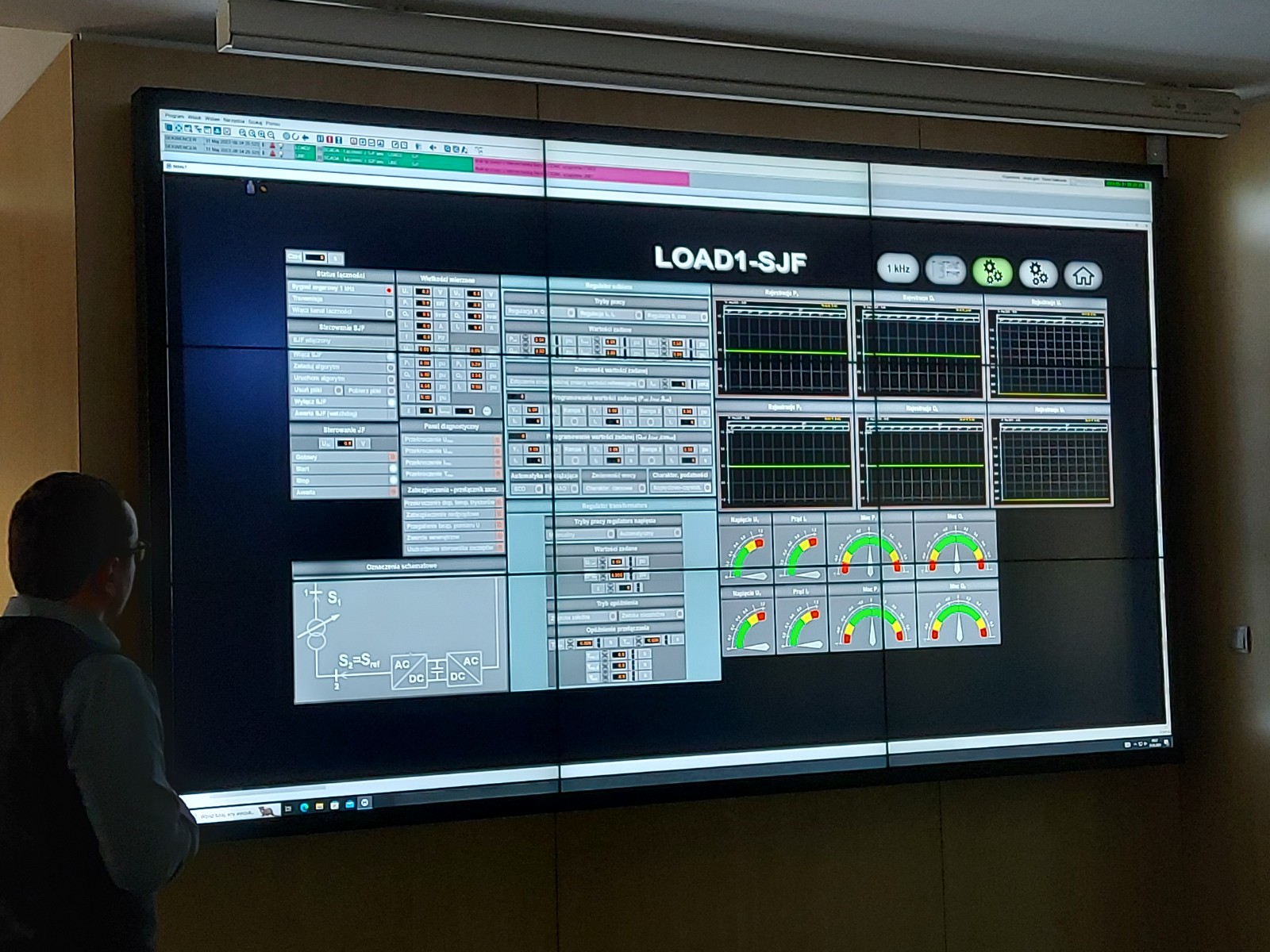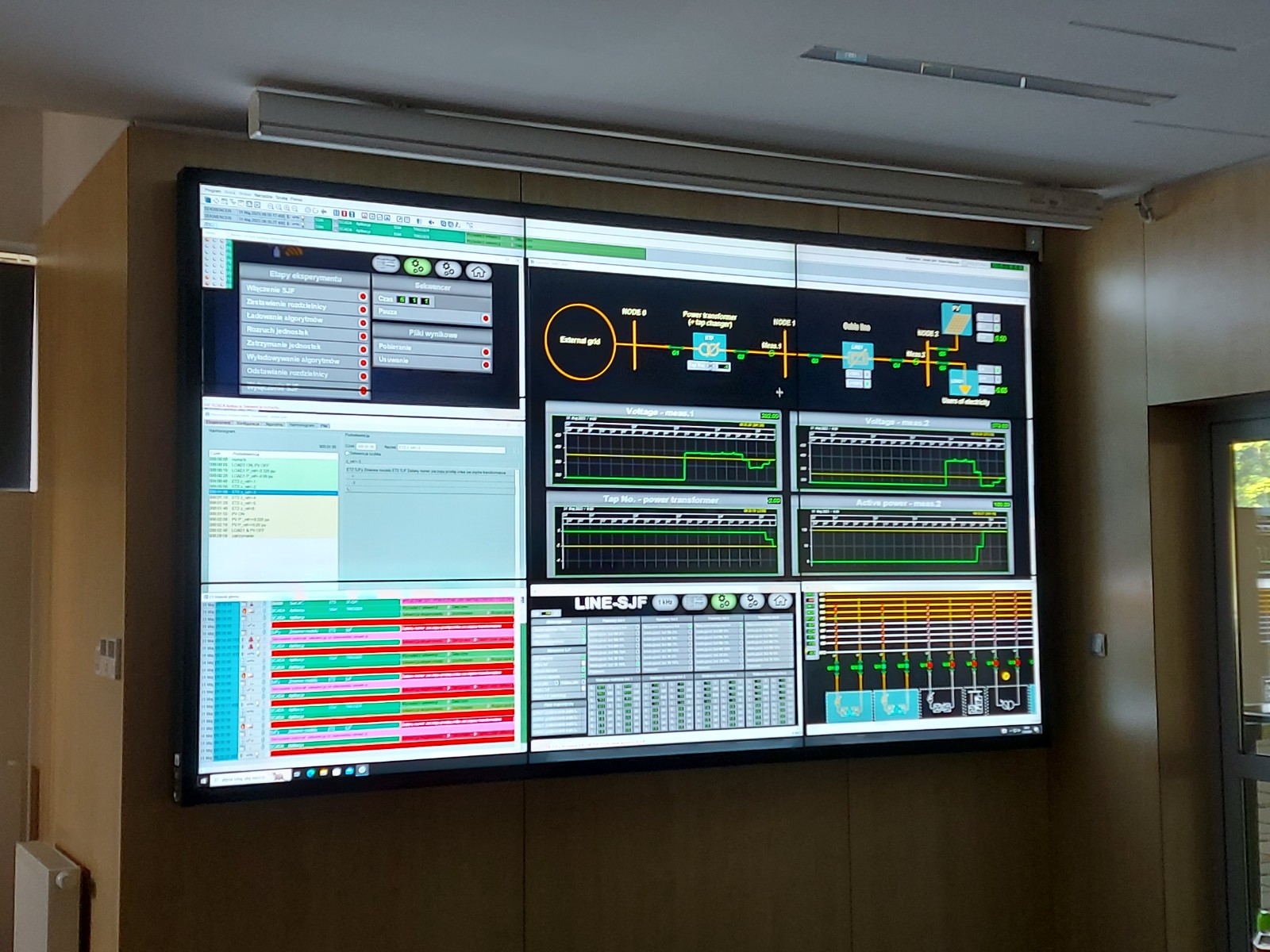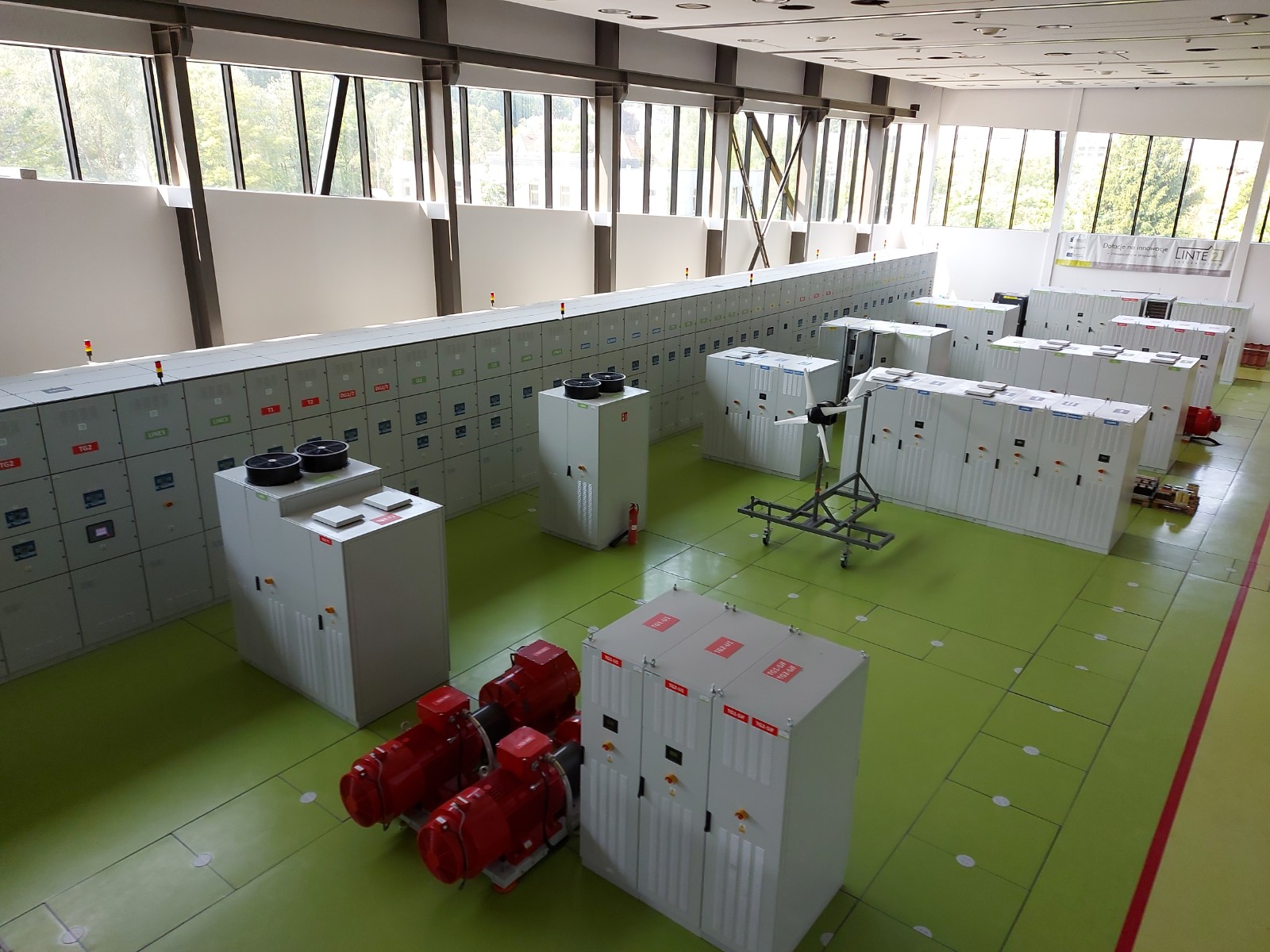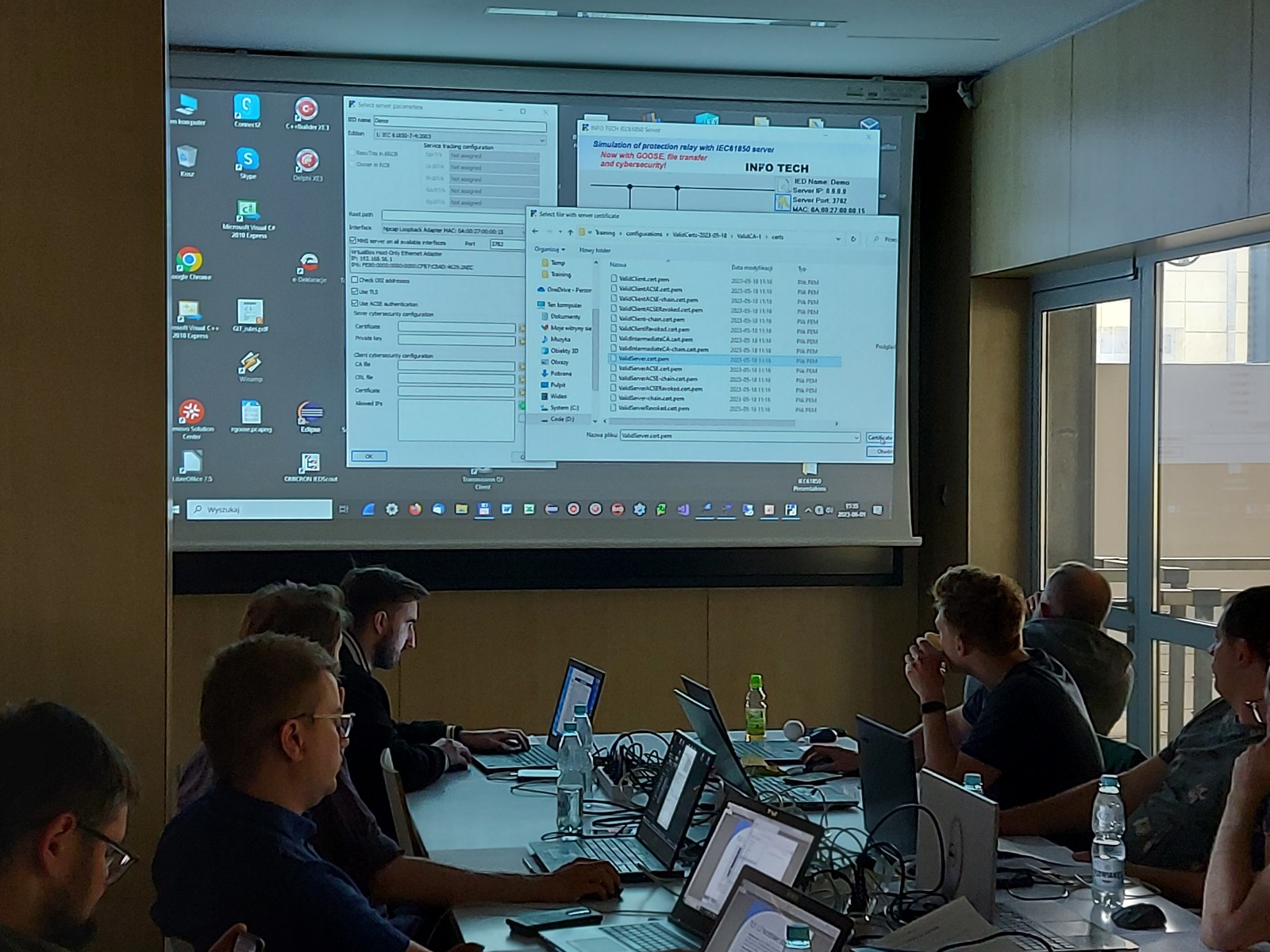 And here are the partipants' ratings of our training session, in the evaluation scale from 0 (lowest) to 5 (highest):
Training material rated 4.7
Competence of instructors rated 5.0
Significance to participant's work rated 4.1
Novelty of acquired information rated 3.6
Infrastructure and organization rated 4.6
General evaluation of the training rated 4.0
Note: The participants wished to have more time after the course hours to enjoy their visit in the city of Gdańsk. We promise to take this into account when planning the agenda and timing of the future editions of our training.